Hey Guys, This post will be for you if you are getting married soon and want a personal wedding website or some personalized creative stuff for your wedding to make your special day more special.
Let's make a to-do list to surprise your partner, Plan for a wedding photo shoot with a creative personal wedding website invitation. Write down your love story, how you met… how you proposed… about your family… and place this to your website. We will help you in writing your love story. There are lot of things which you can find out in our personalized services like Pre-Marriage Gift Ideas, Wedding Invitation, Wedding Card, Facebook Invitation, Marriage Emailers, Personalized gift collections and many more creative gift ideas for your would-be partner.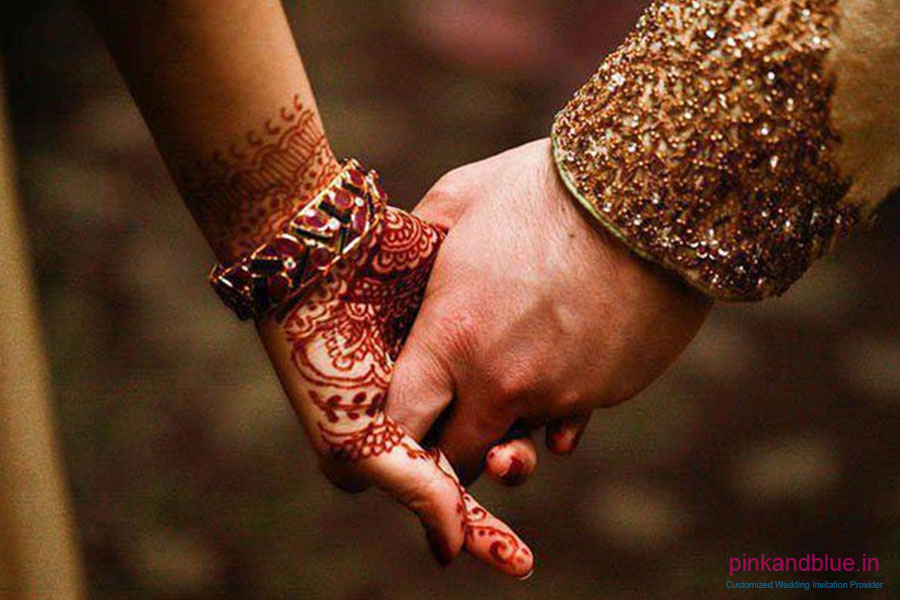 Our motto of creating your Personal Wedding Website is, to make your wedding more special with our creative ideas. So Call today at +91-8505933466 or Click Here and order your customized invitation with the customized name.