Roses are to express your feeling and sentiments to your loved ones. Different color roses have the different meaning. Let's start this valentines week with a good start in your relationship. Begin this romantic season with Rose day which comes on 7th February every year. Download Free Rose Day Wallpaper.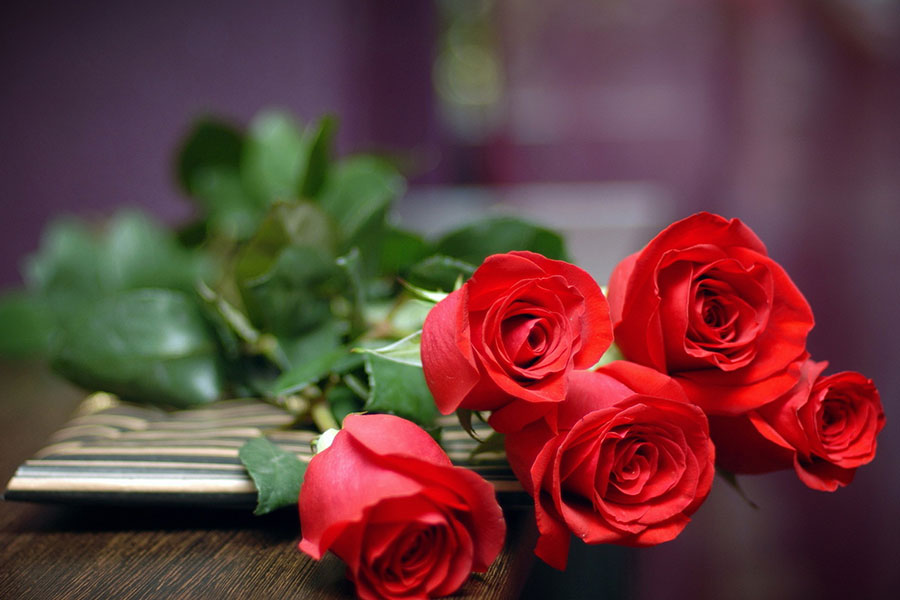 Red Rose: It indicates the symbol of love, unmistakable. Red roses pass on adoration and longing. Celebrate the rose day by giving a red rose to your partner.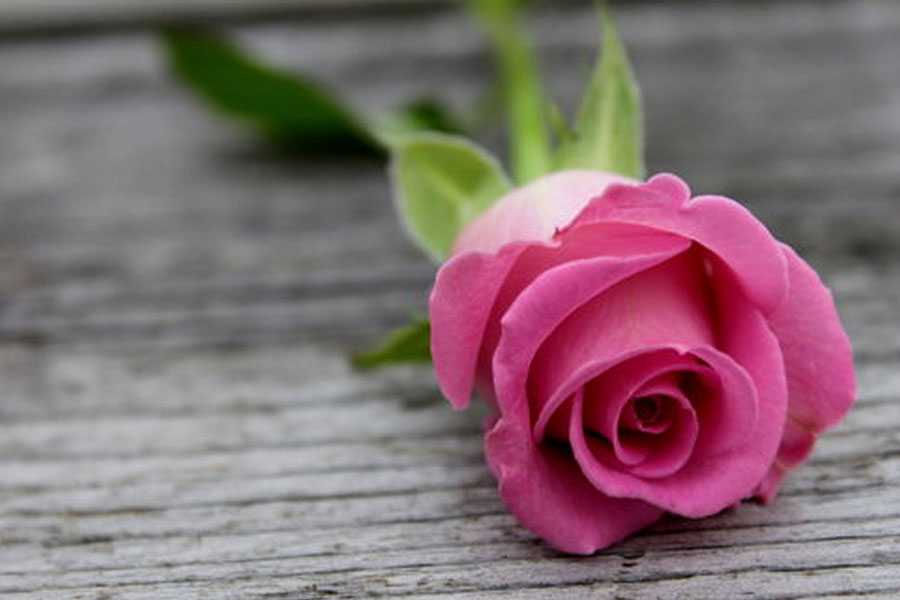 Pink Rose: Pink color rose is a symbol of admiration, joy and gratitude towards your loved one. If you like someone then take a pink rose today and give it to your loved ones.
Yellow Rose: Yellow rose is a symbol of friendship. Give this to a friend to make their day special.

White Rose: White is the shade of purity and innocence. The meaning of a white rose is to start a relationship. Either it is starting of friendship or a wedding.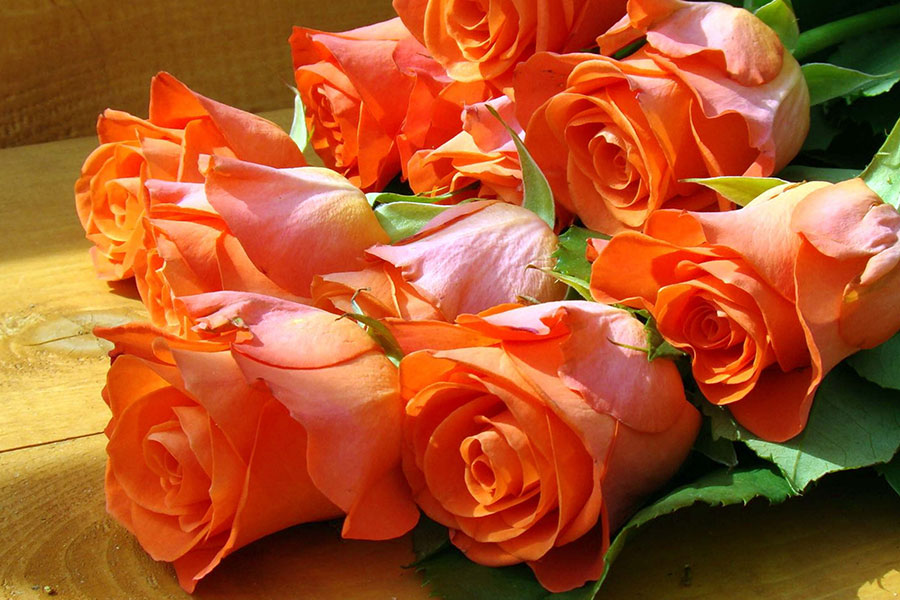 Orange Rose: Orange roses symbolized passion and energy. If you have an intense desire about your partner go with orange rose.
Lavender Rose: The beautiful lavender rose to symbolize the love at first sight. If you want to tell to that person go with lavender rose.
Peach Rose: Peach rose to represent the sign of appreciation. If you want to appreciate your partner gift them peach rose.
Download more ROSE DAY wallpaper: