Oh yeah,
It simply works...
---
Personalize Wedding Website is the simple, exquisite approach to invite your friends & family. We are Top Wedding Website Designing Company in Delhi and we provide best Wedding Invitation with a surprise gift from us. Check out what we provide:
Personal Wedding Website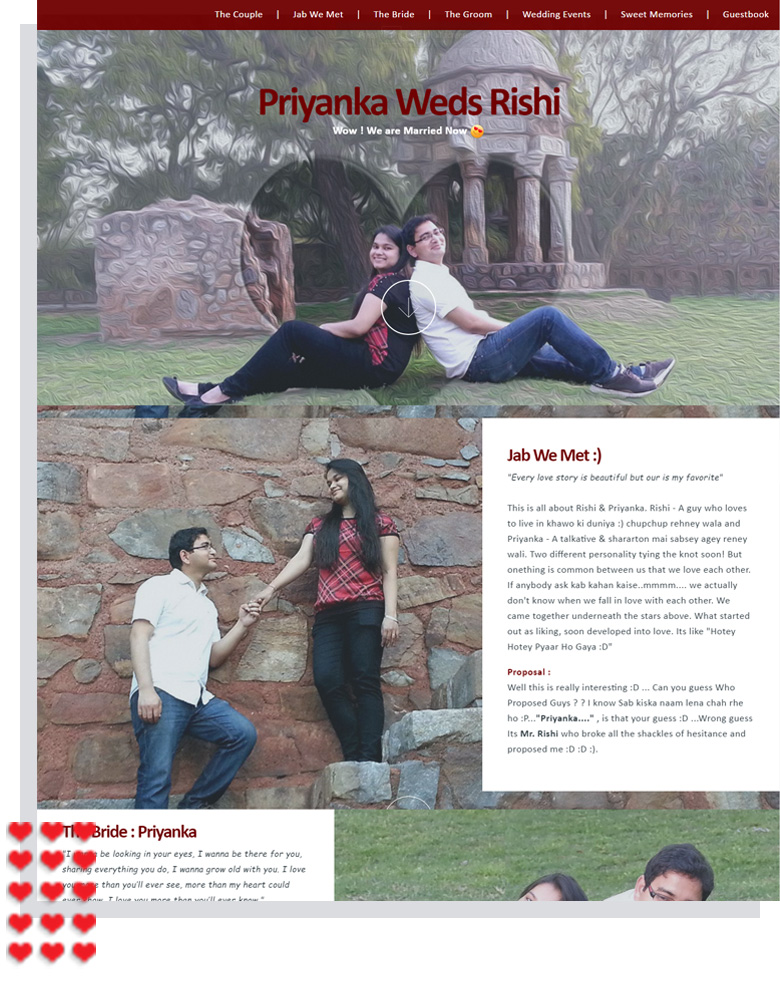 It's fun to invite your guest with your Personal Wedding Website which is easy-to-use and will save your time, money and trees.
Wedding Invite E-Cards
Invite folks with customize Wedding E-Cards that reflect your style. E-Cards that especially design for your wedding.
Social Wedding Album
Invite your guest with social media platforms and share your photos with them, It will look amazing on all devices.
Pink & Blue make best online wedding invitations
We have elegantly planned Wedding Templates, modern variety of E-Cards to make your Wedding memorable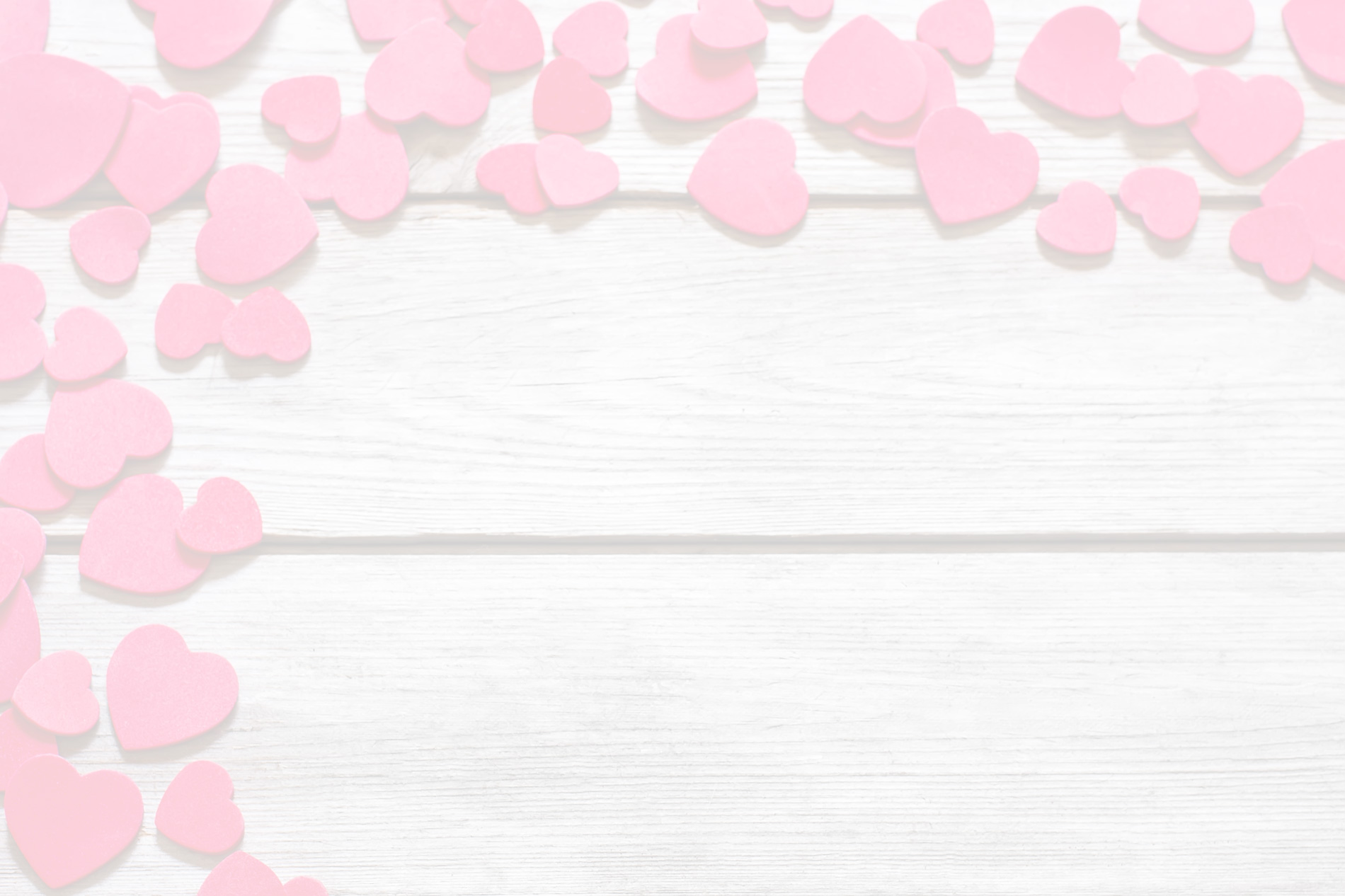 What More You Will Get With Your Website
RSVPs
Collect your Guests RSVP on your personal wedding website.
Wedding Album
Share your wedding photograph collection with your guests.
Venue Direction
Google Maps direction will help your guest to find the wedding point.
Background Music
Let's play your favorite romantic number on your wedding website.
Unique QR Code
Print a unique QR Code to your printable copy of your Wedding Invitation.
Password Protected
Your wedding invitation can be password protected to keep your information safe.
Mass e-mail
Mail your wedding invitation to your guests through mass mail.
Unique URL
Get a unique url that will make your invitation more unique.